I know some of you may still be hesitate to coming to the event at Duggan's this coming Saturday but I wanted to notify all of you of the grand prize for the raffle we will be holding at the event.
You will have a chance to win a Maple Leafs grand prize package. It will be two tickets to a game against Carolina on February 3rd and a signed Leafs jersey. The total value is over 700 dollars!

The raffle ticket price will be 5 dollars a ticket or 3 for 10 dollars. Good luck winning!
Go Leafs Go!!
And Dance Jenna's Friends Dance!!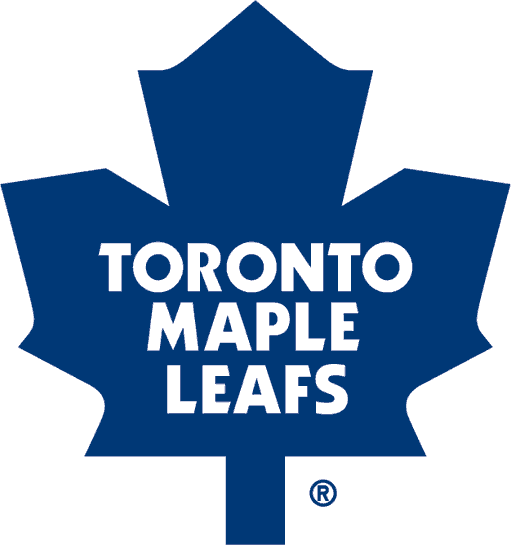 And to top it all off there are many additional prizes that we will be in the raffle. So come one come all! Respond to the Facebook Invite.