Microsoft Software Package – Windows, Office – value over $1000
This Auction has finished, bids cannot be accepted.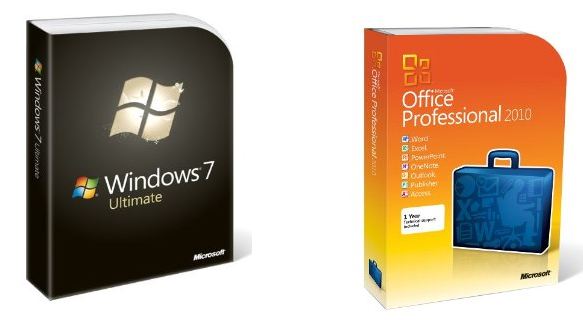 This auction is for a Microsoft Software Package. Are you looking to upgrade your computer? Are you looking to tired of your current system? Having trouble with Vista? Get a great deal on your new PC Software Upgrade.
These are brand-new, ready-to-use software in unopened retail packages.
The winning bidder will get Microsoft Windows 7 Ultimate (value 349.95) and Microsoft Office 2010 Professional (value 669.00).