Personalized Photography Session
This Auction has finished, bids cannot be accepted.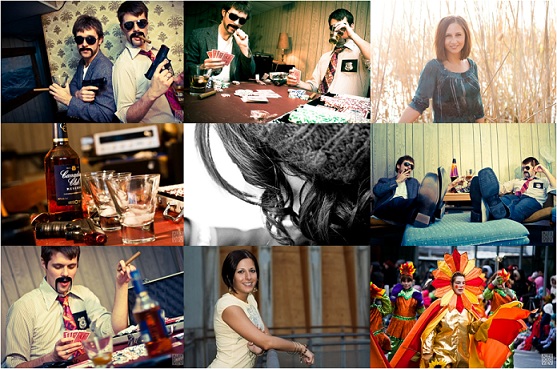 You are bidding on a very cool prize.
The winner of this auction will get:
-Up to 2 hours of coverage with photographer
-Corrected, high-resolution, photographs avaliable for online download
-1 8×10 glossy print of choice
You will receive up to 2 hours of shoot time, at a location of choice or at photographers discretion at a prearranged time. The time and place good for both photographer and winner will be decided on after the auction is over.
The final product will be a selection of the best images to be individually cropped, color corrected, and retouched before being presented to the winning bidder.
The photographer is Alex Soloviev.
You can see some of his work here
Alex's Photostream